Left column text
Come build the foundations of freedom and explore the intersection of faith and free markets with us at Acton University in Grand Rapids, Michigan!
Right column text
Acton University is not your typical conference. It's a four-day exploration of theology, philosophy, entrepreneurship, international development, and market-based economics. Each day is packed with thought-provoking presentations on the intellectual and practical foundations of a free society. Bringing together leaders from all over the world in business and the church, academia and the ministry, the developing and developed world, and students of all ages, Acton University is a conference dedicated to connecting moral and religious principles to economic and personal liberty.

Sharpen your intellect. Expand your worldview. Learn the foundations of genuine human flourishing.
Stat 1 text
Days of Events
Stat 2 text
Courses Available
Stat 3 text
Expert Speakers
Stat 4 text
Countries Represented
We're bringing together some of the world's leading thinkers and teachers in theology, economics, philosophy, development, business, and intellectual history. Acton University faculty will challenge and inspire you.
We've got a great Acton University in store for you!
What our alumni are saying
Acton University is more than a conference. The ideas you learn here shape your future thinking and action. The people you meet here become part of your journey—as mentors, friends, collaborators, and partners in promoting a free and virtuous society.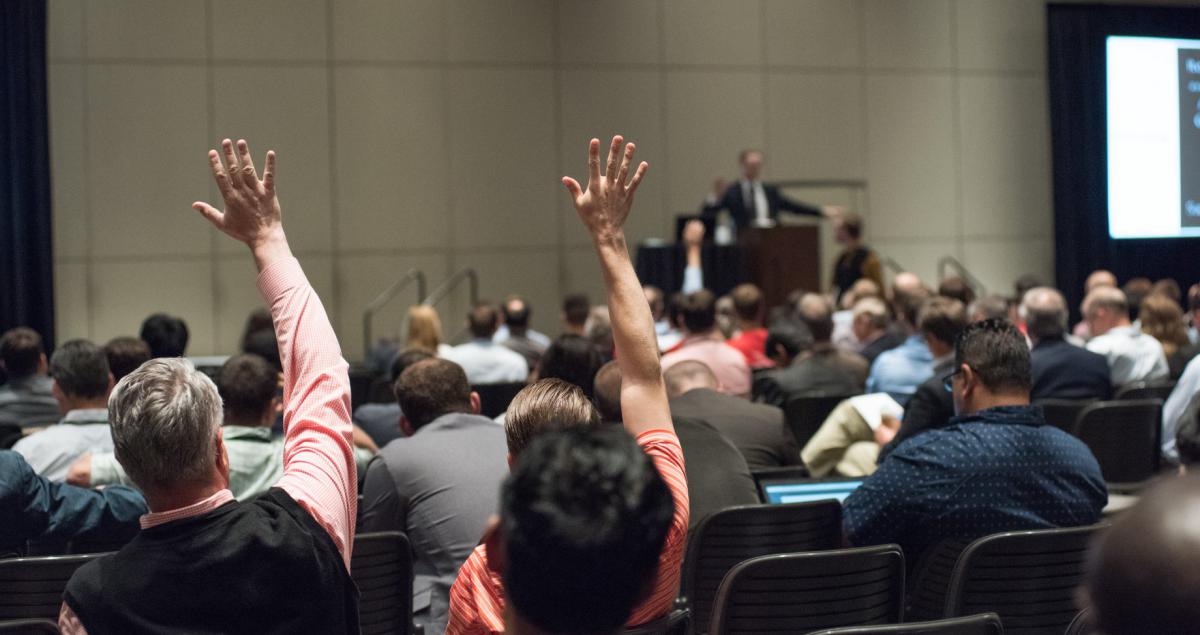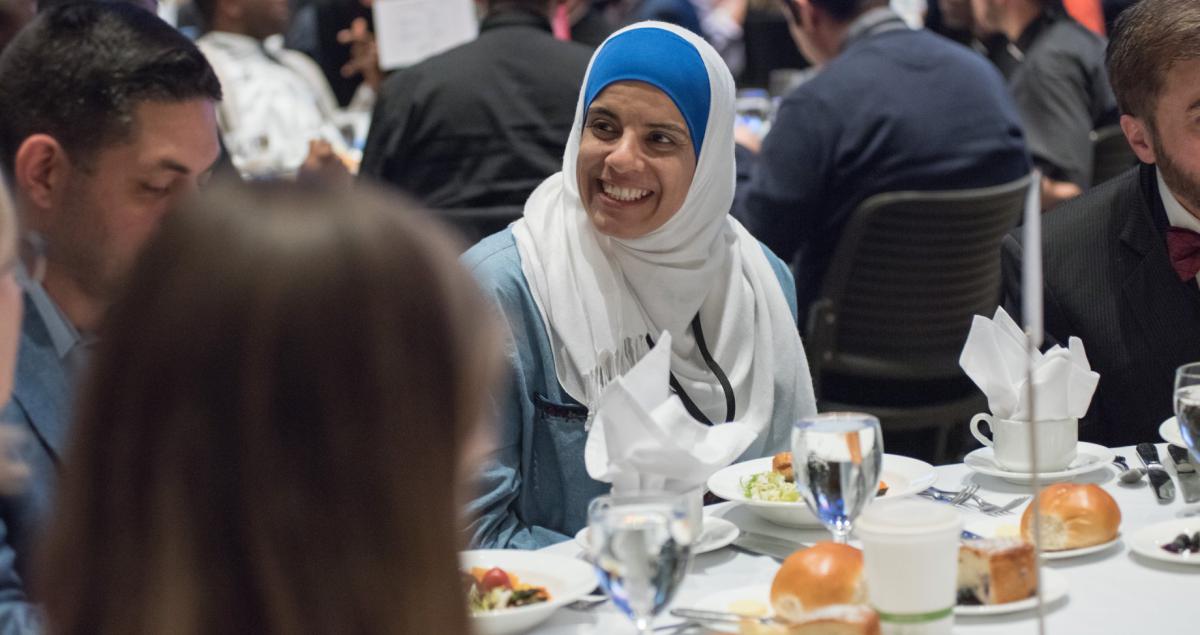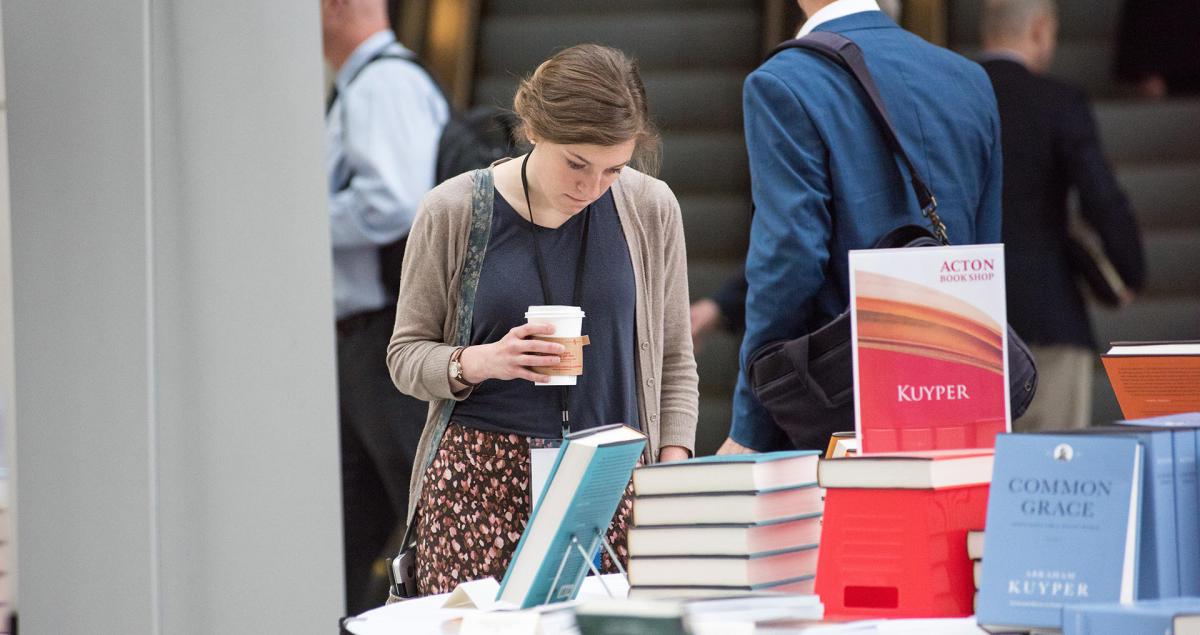 "AU has caused me to ask questions in a way that I had not considered before. This was absolutely AWESOME!"
Lawrence N.
"This is a premiere event. I work my personal calendar around this conference each year."
Jon K.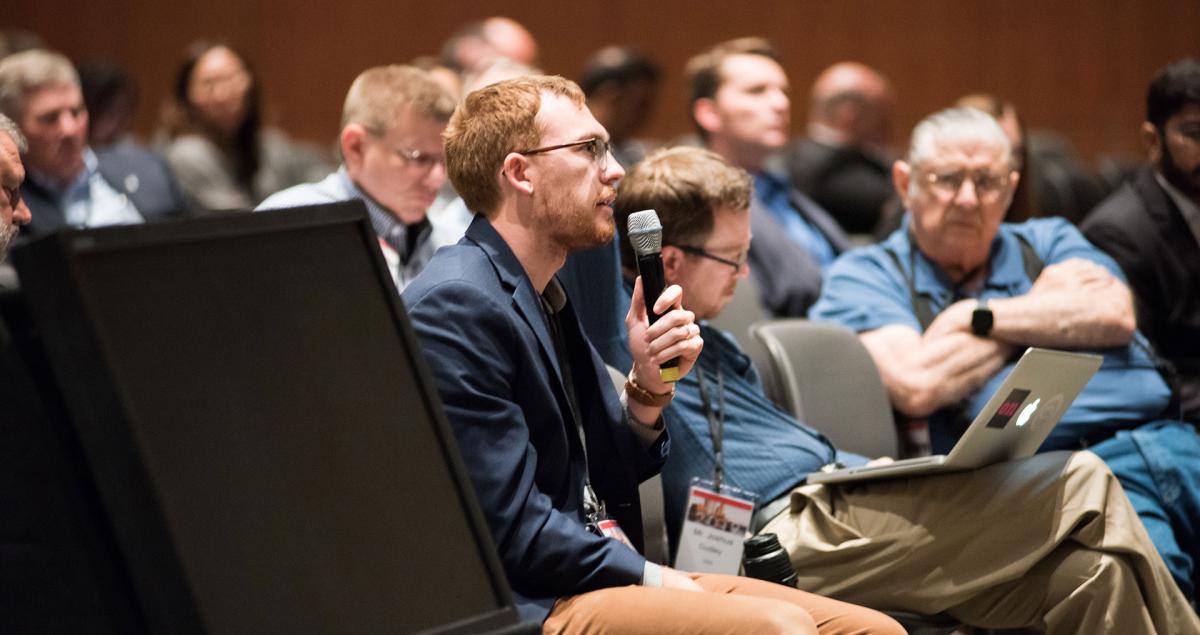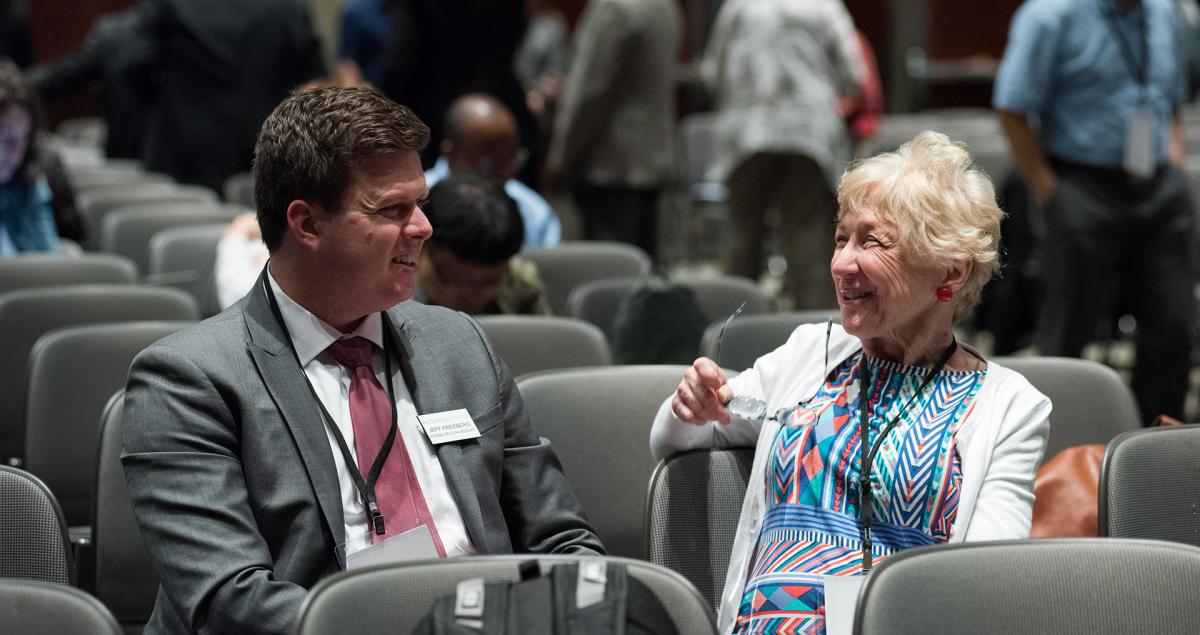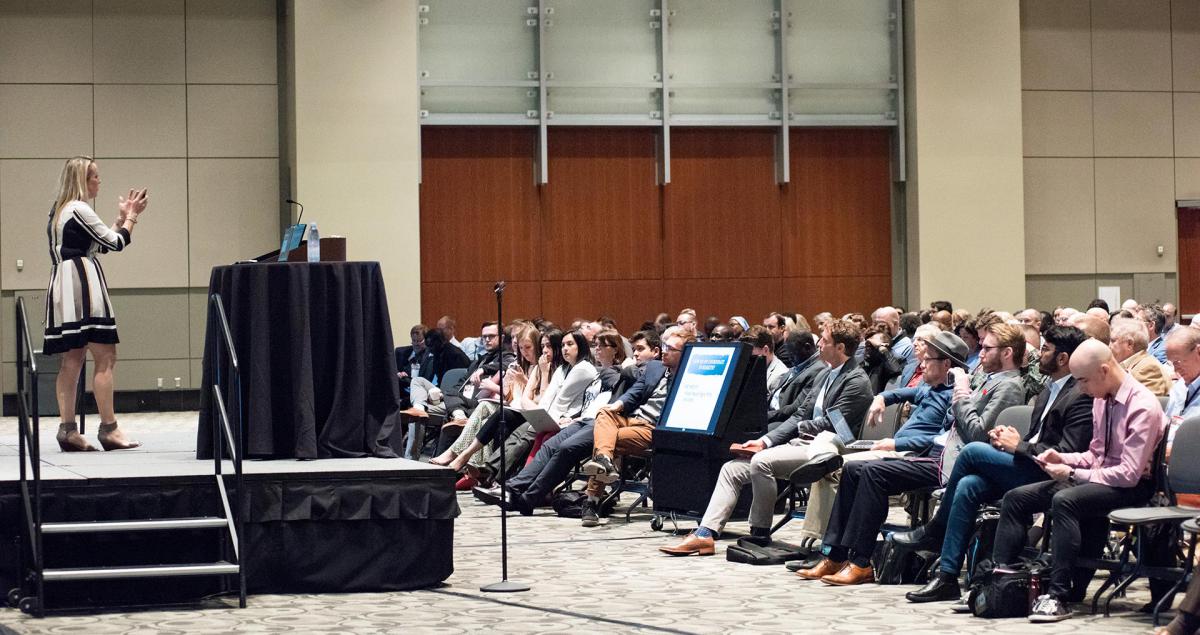 "This is a premiere event. I work my personal calendar around this conference each year."
Jon K.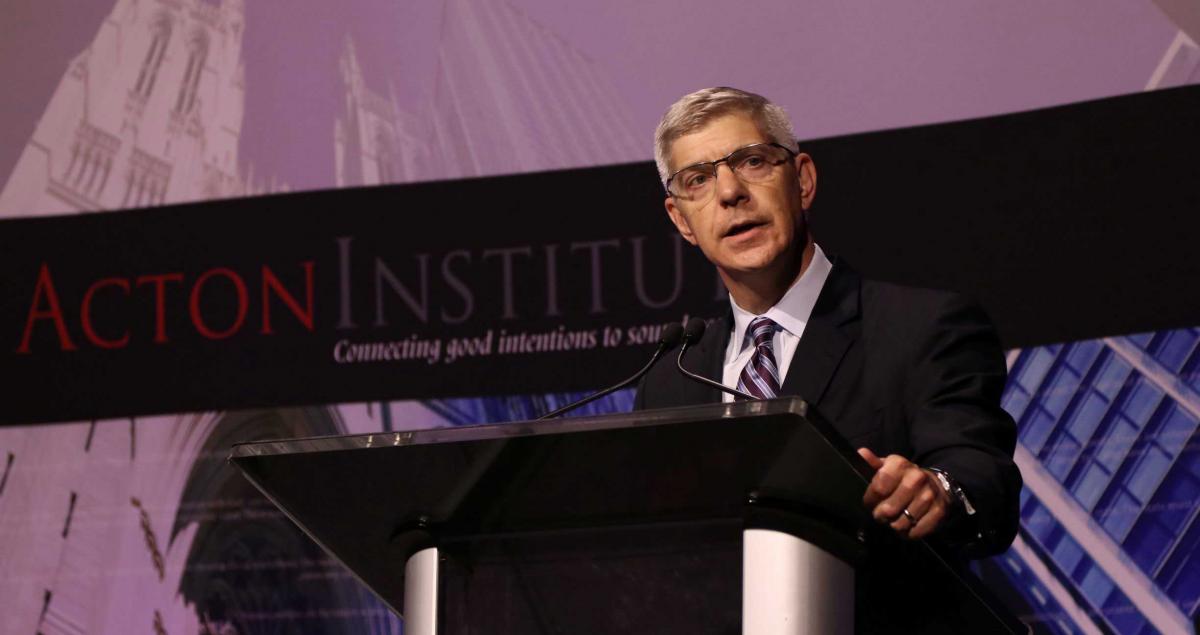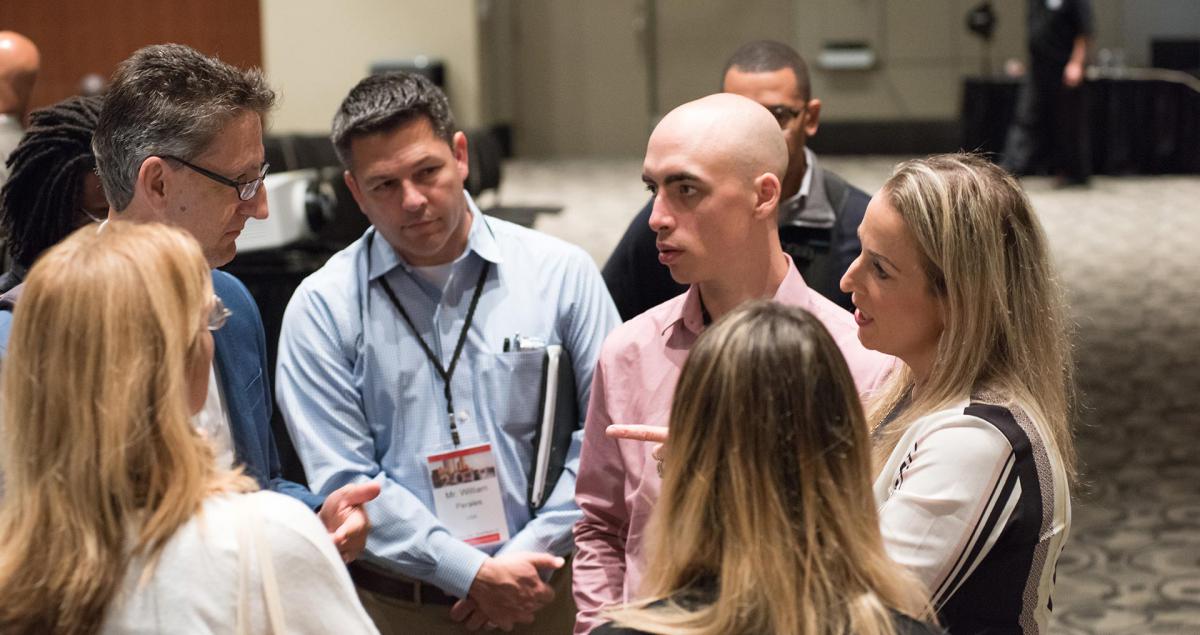 "I am shocked that I had no idea just how powerful this experience would be for me. A much needed intellectual retreat."

Joe H.