Section title

Application opens mid-december
Left column text
Come build the foundations of freedom with us. At Acton University, explore the intersection between faith and free markets.
Right column text
Acton University is not your typical conference. It's a four-day celebration with 1,000 of your newest liberty loving friends from all over the world. Each day is packed with thought-provoking presentations on the intellectual foundations of a free society. Sharpen your intellect. Expand your worldview. Explore theology, philosophy, business, development, and market-based economics at the most unique conference in the liberty movement.
Stat 1 text
Days of Events
Stat 2 text
Courses Available
Stat 3 text
Expert Speakers
Stat 4 text
Countries Represented
Section title

Meet our Speakers
Section title text
We've brought together some of the world's leading thinkers and teachers in theology, economics, philosophy, development, business, and intellectual history. Acton University faculty will challenge and inspire you.
Section title

Thank you for a great 2019 Acton University!
Section title

What our alumni are saying
Section title text
Acton University is more than a conference. The ideas you learn here shape your future thinking and action. The people you meet here become part of your journey—as mentors, friends, collaborators, and partners in promoting a free and virtuous society.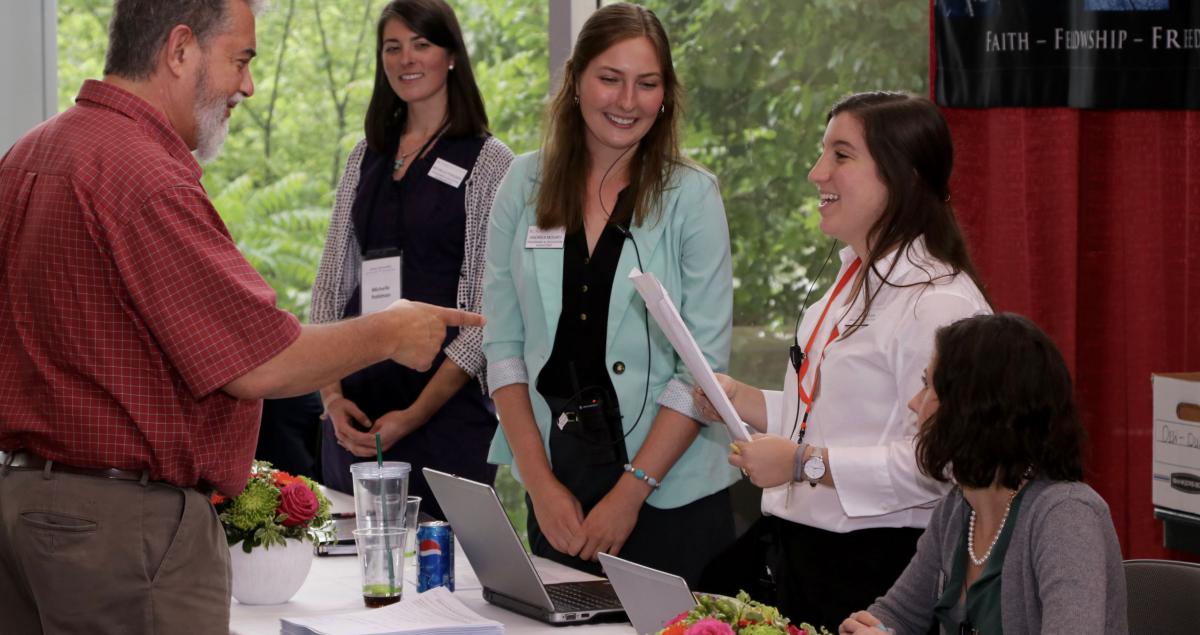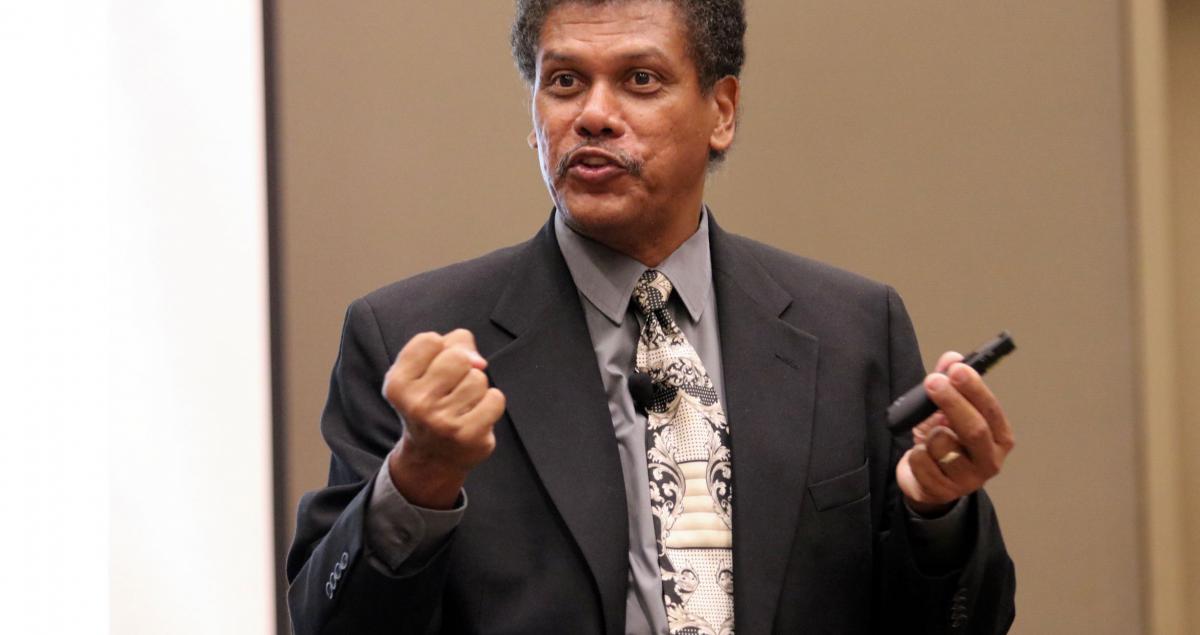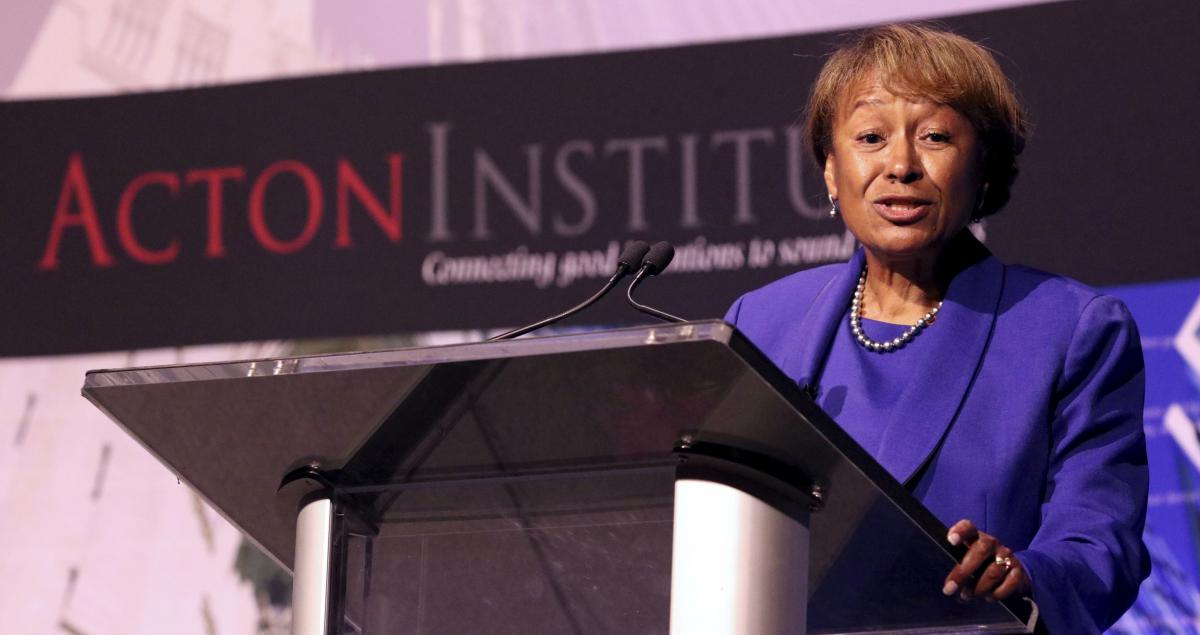 "There is no experience like it to enrich participants' minds, providing them with the requisite arguments and spirit in defending free markets and religious liberty."
Trevor S.
"I could describe this four-day experience as an intellectual spa."
Jessica P.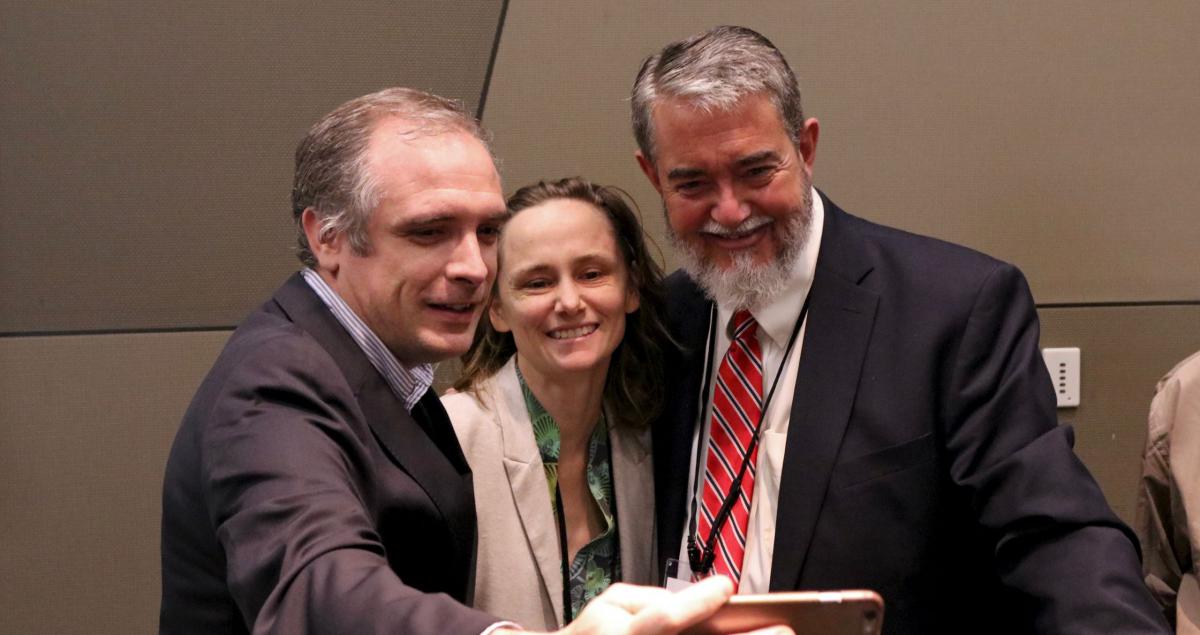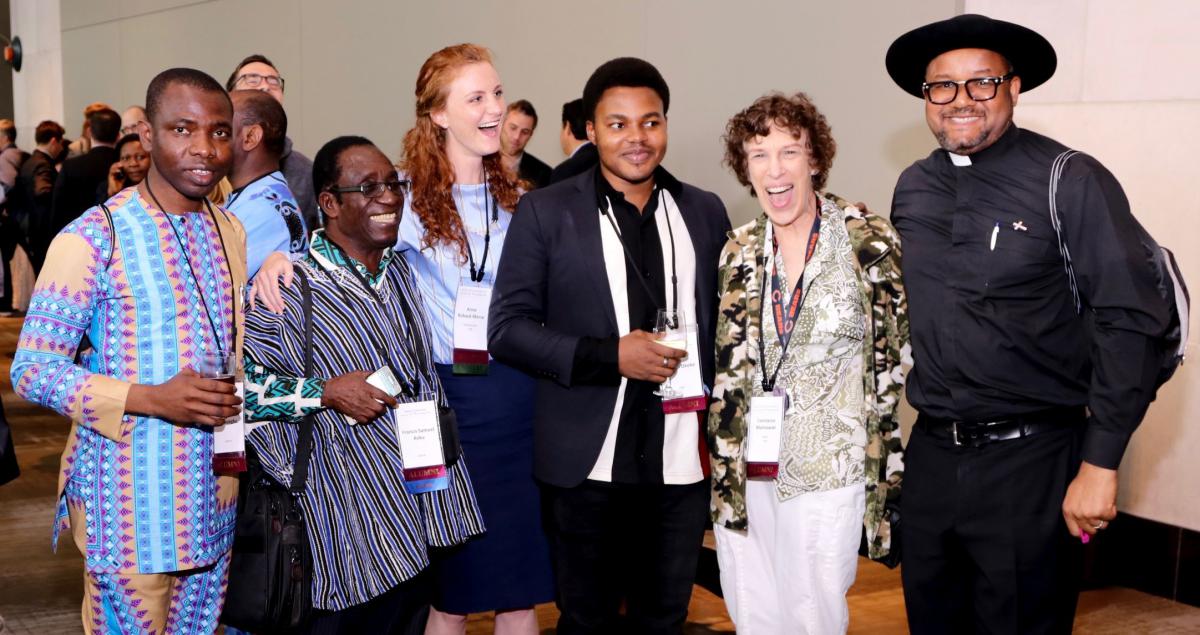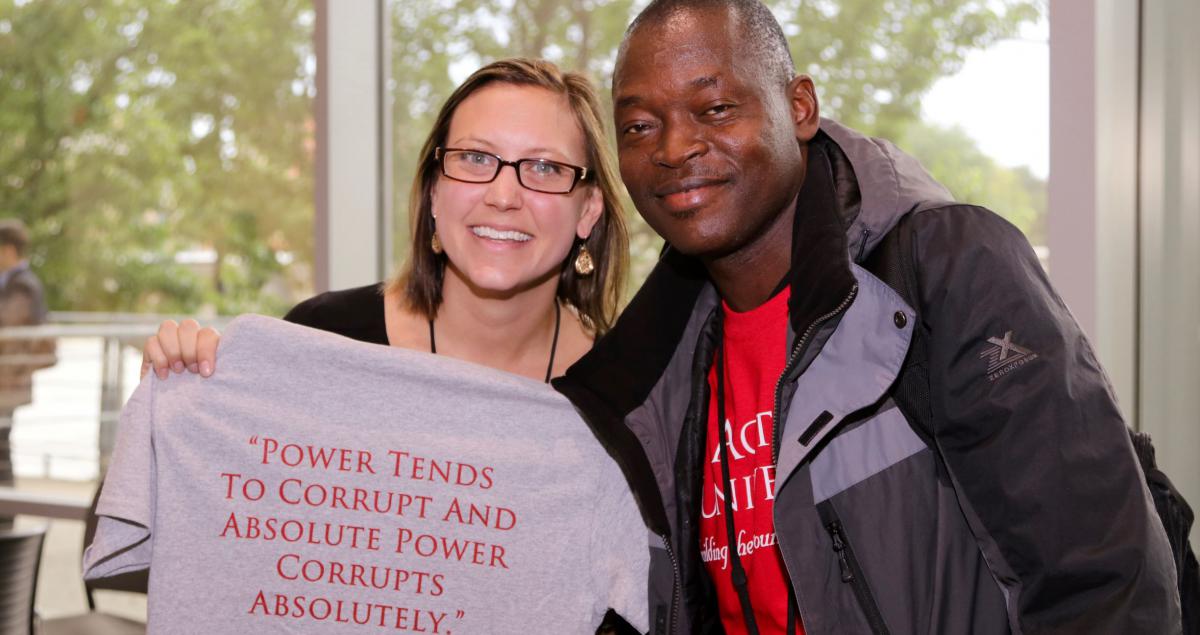 "I could describe this four-day experience as an intellectual spa."
Jessica P.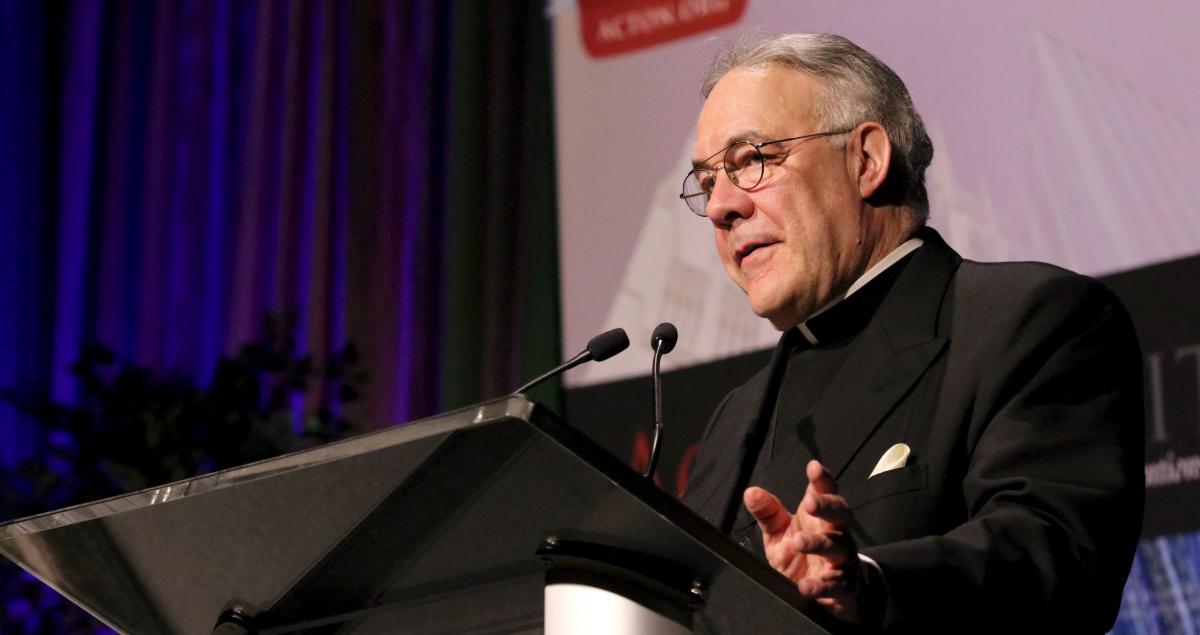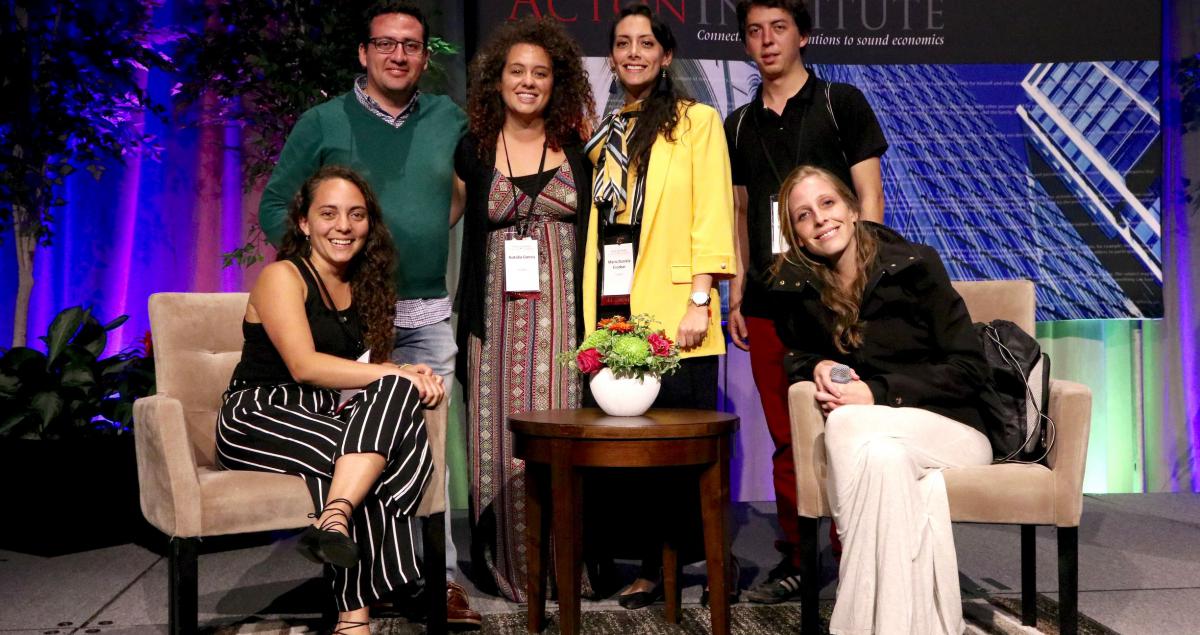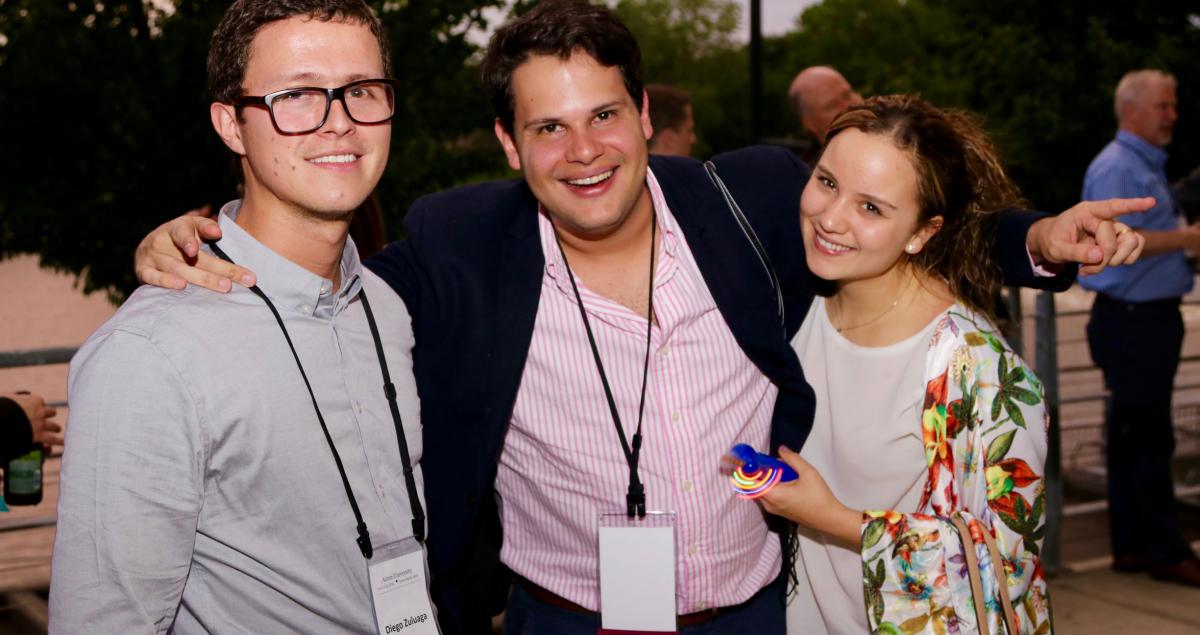 "I truly loved it: the speakers were phenomenal, the fellowship with people from round the world so sweet, the conference well organized, and the hospitality impeccable."

Martin N.